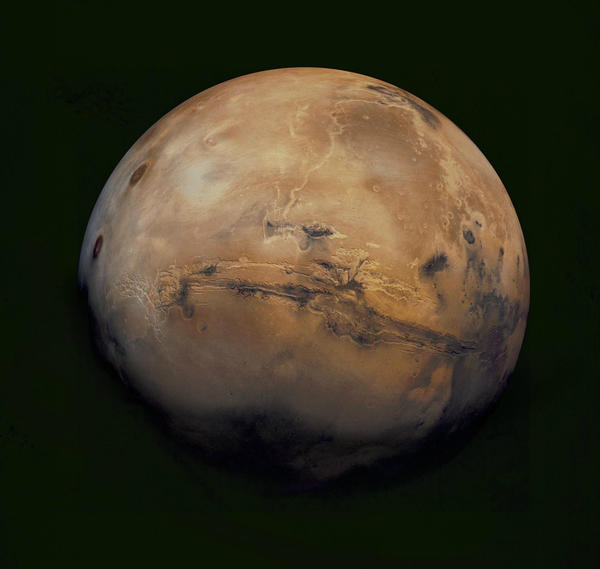 Some of the most beautiful and awe-inspiring images I have ever seen have come from telescopes. The cosmos is a spectacular place, simultaneously hopeful and terrifying. Fantastic images of space are very welcome in my social feeds. The most famous source is probably NASA's Astronomy Picture Of The Day.
If you're looking for more spectacular images (and explanations) of deep space objects and the surfaces of other worlds, I'd strongly recommend looking at Kash Farooq's Space Scenery blogs at The Thought Stash.
He's also just started a Twitter account for the Space Scenery. If you're like me and love witnessing the death of stars and the terrain of other planets on your monitor, you should follow this account! You can of course follow NASA's APOD images on Twitter too! Huzzah!